The global pandemic has not only changed the way we live our lives but it's changed the way we do business–creating a whole new set of challenges for nearly every industry! The home renovation/remodeling industry is no exception.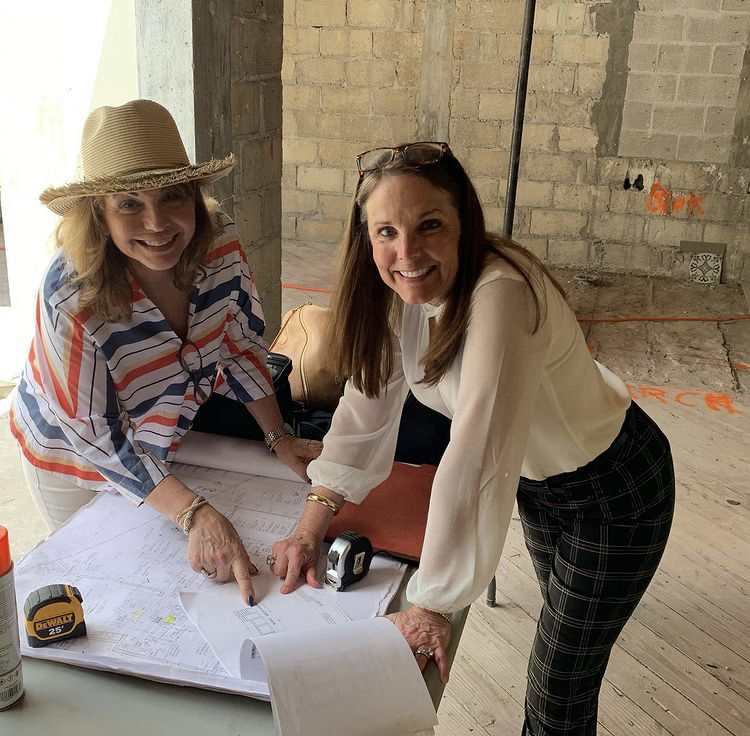 Due to COVID shutdowns, social distancing regulations, price increases, etc. we have had to change our process to stay relevant and competitive in an ever-changing industry. While these pandemic changes have been challenging, we have risen to occasion to meet our clients' needs by keeping ahead of the game and anticipating delays, preparing for hiccups, and of course, being strategic in our budgets to leave room for unexpected price increases.
By being intentional and realistic about the effects of the pandemic, we have updated our process to ensure your complete satisfaction with our renovation services, in spite of the challenges created by the pandemic.
Here's are some ways in which we have adjusted ourselves to meet our client's needs:
Installation Schedules – By anticipating delays early on, our project managers make necessary adjustments to installation schedules to ensure that projects are completed on time.
Alternative Solutions – With the increase in shipping delays, we are prepared to help you find affordable and suitable alternatives (materials, design elements, etc.) that meet your needs and keep your project schedule on-track.
Improved Communication – We believe that communication is key to navigating the current industry challenges. By opening up multiple streams of communication we ensure that you, our project managers, contractors, and other involved parties are all on the same page.
Functional Budgeting – We work with you and your budget to create a realistic financial plan that leaves wiggle room for unexpected changes/adjustments so there are no outstanding budget surprises along the way.
At Trimline Design Center we are continually adapting to stay current with the ever-changing renovation industry. In the midst of pandemic changes, we have updated our process to meet the current challenges of the industry, ensuring our client's complete satisfaction along the way.
With nearly six decades of experience providing home renovation, cabinetry, and innovative interior remodeling services, we have stayed current with the latest trends and innovations in renovation services to provide Miami, FL, and the surrounding areas with the unparalleled service they deserve. Contact us today to make your renovation dreams a reality!