ABOUT TRIMLINE
DESIGN CENTER
Kitchen Remodeling, Kitchen Cabinet Design, Bathroom Remodeling, Outdoor Cabinets, Summer Kitchens, and More in Pinecrest, Coral Gables, Kendall, Key Largo, Miami, Palmetto Bay, and Surrounding Areas
WHO WE ARE
Trimline cabinetry was founded in 1964 by Lester Collins manufacturing custom laminate (formica) cabinetry in his own shop. As his business grew, he made the decision to transition to higher quality manufactured and custom made-to-order wood and laminate cabinetry.
In 1976, we relocated to our present-day location at 10001 South Dixie Highway in Pinecrest, Florida. That's over 45 years in the SAME location. This consumer-friendly place became Trimline Design Center, where Lester and Kathleen Collins and their daughter Nancy Collins Ware began the next chapter in Trimline's history.
In 1992, Nancy's husband Richard Ware joined Trimline, putting his engineering background and Certified Building Contractor license to good use. For more than a quarter century, Nancy and Richard have worked together.
They have been joined by their son Kevin, his twin sister, Kayla, and most recently their oldest daughter, Patty. Nancy and Richard are preparing a third generation to continue a legacy that currently spans over a half century.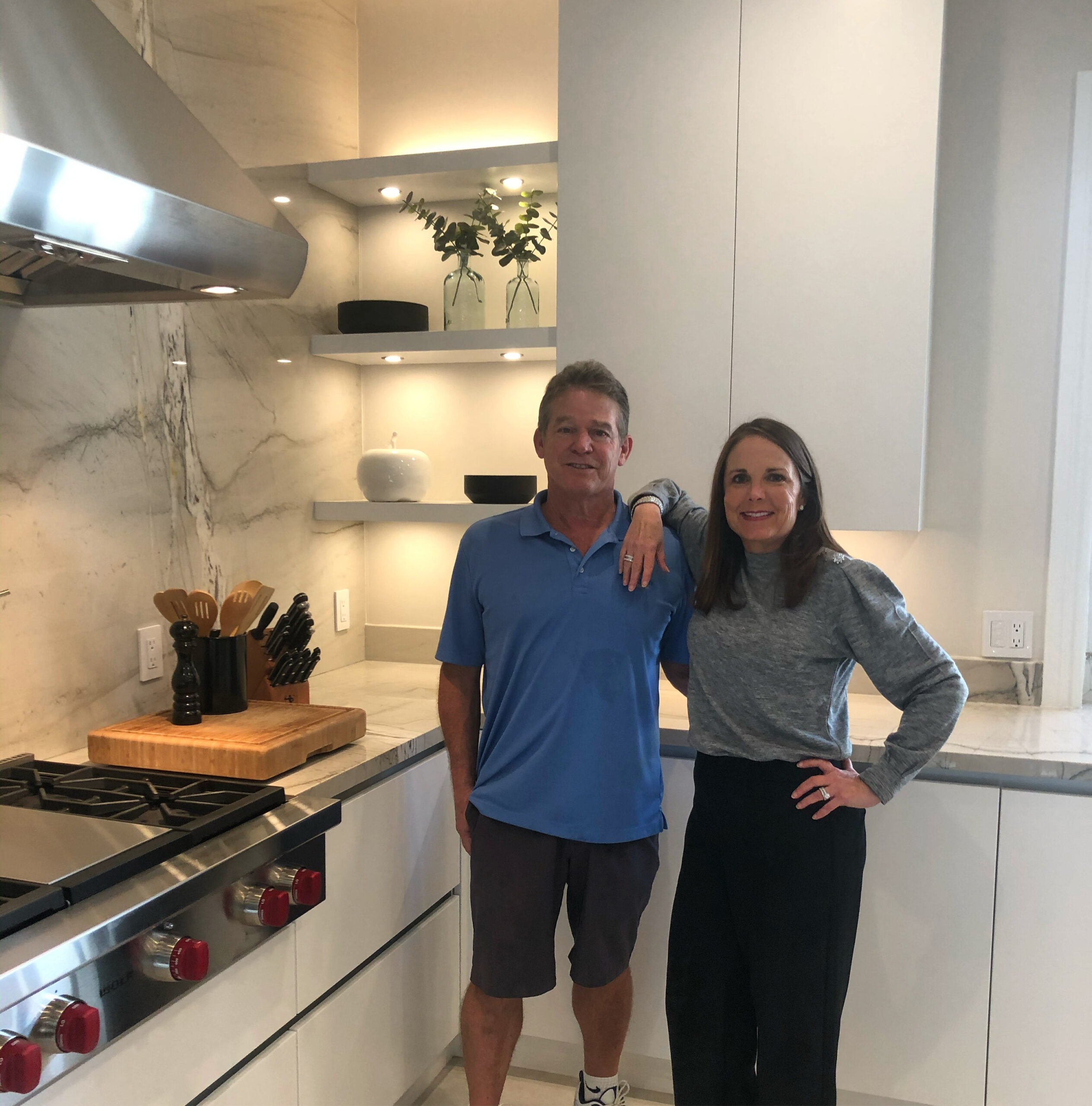 An Open Letter from the Owner
When something has always been a part of your life it is officially a part of who you are. Before Trimline Design Center ever became my livelihood, it was my daycare center, playground, and all-around hangout. I remember watching my dad talking with people and it always seemed to me that this was never something he had to do…it was a choice he loved making every single day. Dad and Mom taught me the value of working hard, the joy of doing something you love and the pride you find in doing everything with integrity. There are few things I enjoy more than helping people create a space that makes them happy. At the end of the day, that's really what we're all about. Thank you for visiting our website…we look forward to helping you!
Sincerely,
Nancy Collins Ware, CKB, CBD
AWARDS
2015 – 2019 Elmwood Gold Award
2014 Elmwood Bronze Award
2010 – 2014 Wood Mode Silver Star Sales Club
2009 Wood Harbor Top Performing Dealer
2007 Wood Harbor Top Performing Dealer
2000 – 2006 Wood Mode Cabinetry Silver Star Club
1996 – 2008 Wood Mode Silver Star Sales Club
1996 Wood Mode Platinum Award, Top 25 Dealers in the Nation
1995 Wood Mode Masters Award, Top 25 Dealers in the Nation
1994 Wood Mode Platinum Award, Top 25 Dealers in the Nation
1993 Brookhaven Silver Star Sales Club
1993 National Kitchen and Bath Merit Award
1993 Wood Mode Platinum Award, Top 25 Dealers in the Nation
1992 Wood Mode, Florida's #1 Dealer
1987 Quaker Maid Cabinetry Top Dealer in State of Florida
1984 Quaker Maid Cabinetry Top Dealer in State of Florida
1981 – 1992 Wood Mode Cabinetry Gold Star Club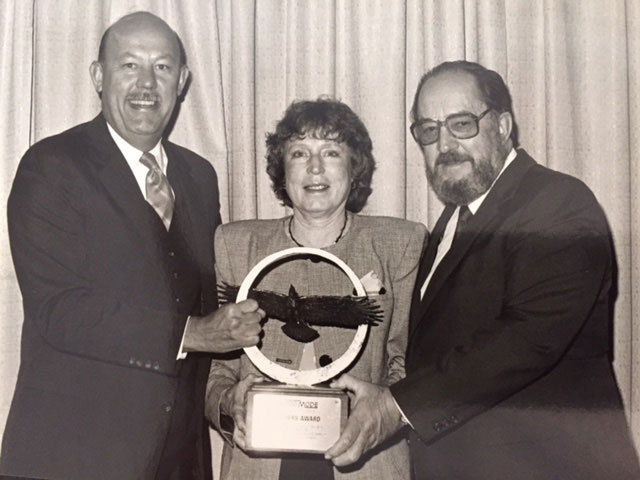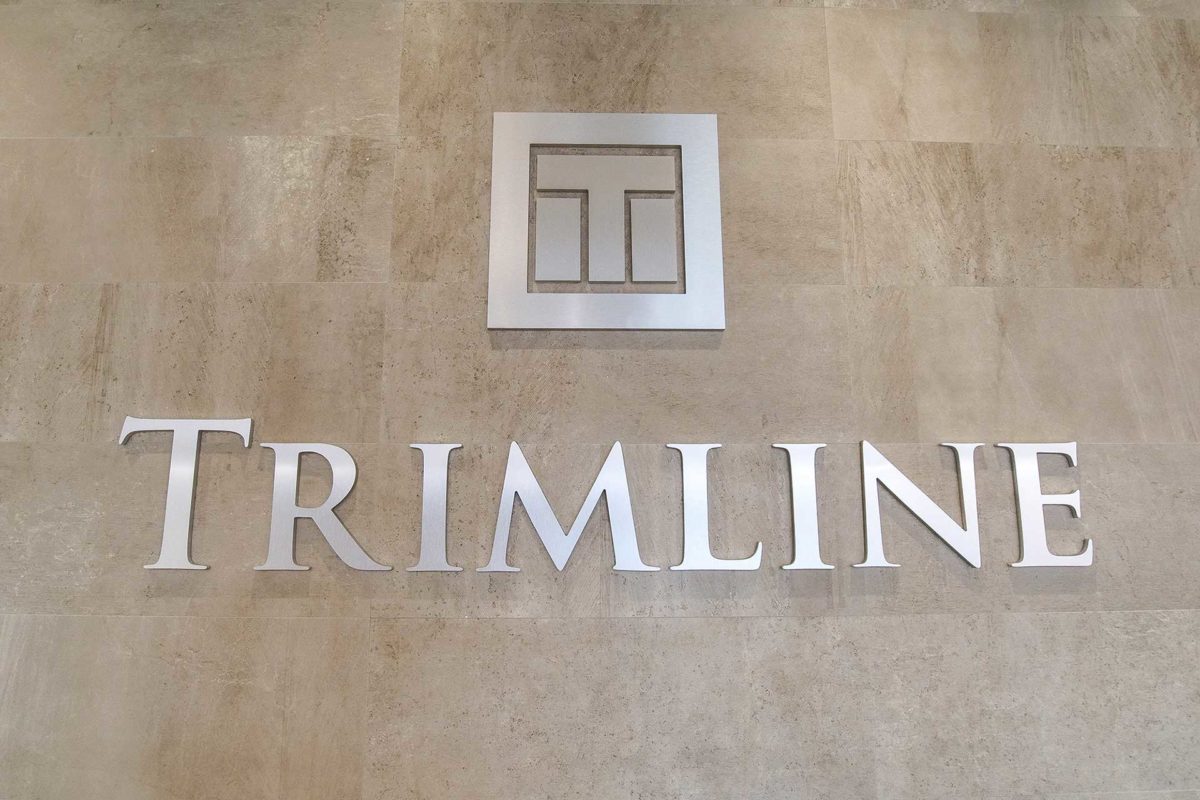 KITCHEN REMODELING AND BATHROOM REMODELING SERVICES
GET THE RESULTS YOU WANT
Contact the professionals at Trimline Design Center for:
Kitchen Cabinets
Custom Kitchen Cabinets
Kitchen Design & Kitchen Remodeling
Bathroom Design & Bathroom Remodeling
Outdoor Cabinets
Outdoor Kitchens / Summer Kitchens
Entertainment Centers
Closets / Interior Doors
Offices
Butler's Pantries
INSPIRATION IS ONE SERVICE WE OFFER
VISIT OUR KITCHEN + BATH SHOWROOM
10001 South Dixie Highway, Pinecrest, FL 33156