If you've ever lived in a home without closets, you'll know just how hard it is to keep the home clutter-free. Extra storage can help organize everything from clothes and shoes to toys, equipment, and accessories.
But home organization is not the only reason to install customized closets in your home in Coral Gables, Key Largo, Miami, Palmetto Bay, Kendall, Pinecrest, or nearby areas. Here are some top reasons why you should consider installing custom home closets if you haven't already.
Space-Saving Storage Solution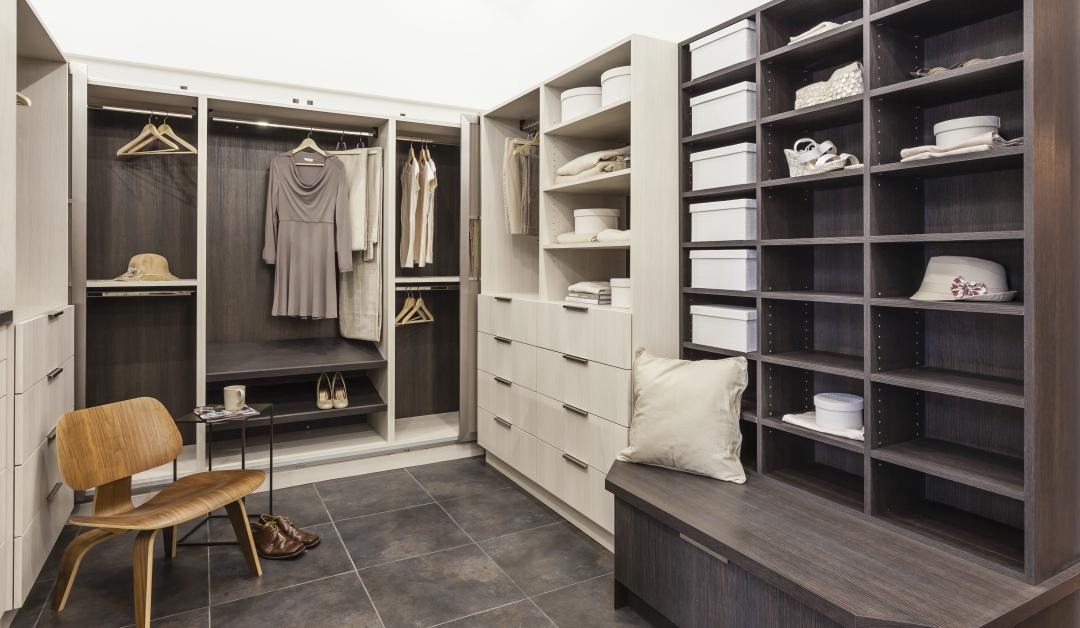 Customized closet systems provide a one-stop storage solution for all rooms in the home, including the bedroom, living room, hallway, and home office.
This space-saver helps you keep all your items in one place, leaving other areas in the home free for furniture, fixtures, decorative items, and domestic appliances.
Increased Productivity
When you know where each item is, you are less likely to waste time looking for it whenever you need it. For instance, you could opt to store your clothes, shoes, and bags in your bedroom closet; bed linens, towels, and cleaning supplies in your hallway closet; and stationery and other work-related items in your home office closet.
Because a professional closet system helps you store your items systematically, you can keep clutter under control, increase your productivity and run your home and life more efficiently. This increased productivity frees up your time for other activities.
Increased Home Value
A customized closet design adds value to your home. Should you opt to put your home on the market in the future, this feature could fetch you a higher selling price.
Potential homebuyers view closet space as a must-have as they know it will be easier to live in the property. Furthermore, a walk-in closet is seen as a luxury item, as it provides a convenient clothes storage system while improving the look and feel of the home.
Closets are also not high-traffic areas and don't undergo the same wear-and-tear as kitchens or bathrooms. Therefore, their return on investment is higher, as they last a lifetime.
If you're looking for a qualified contractor to install custom home closets in Coral Gables, Key Largo, Miami, Palmetto Bay, Kendall, Pinecrest, and nearby areas, contact Trimline Design Center today. Visit www.trimlinedesign.com or call 305-666-7609 to learn more about the customized closet design solutions we offer.