DIY kitchen & bath design may seem like a good idea, but as you pull back the layers of DIY design, you may be surprised to find out that it's a lot more work than you may have originally thought. If you're looking to get the most out of your design, then it's time to call certified kitchen & bath designer-because not all designers are equal!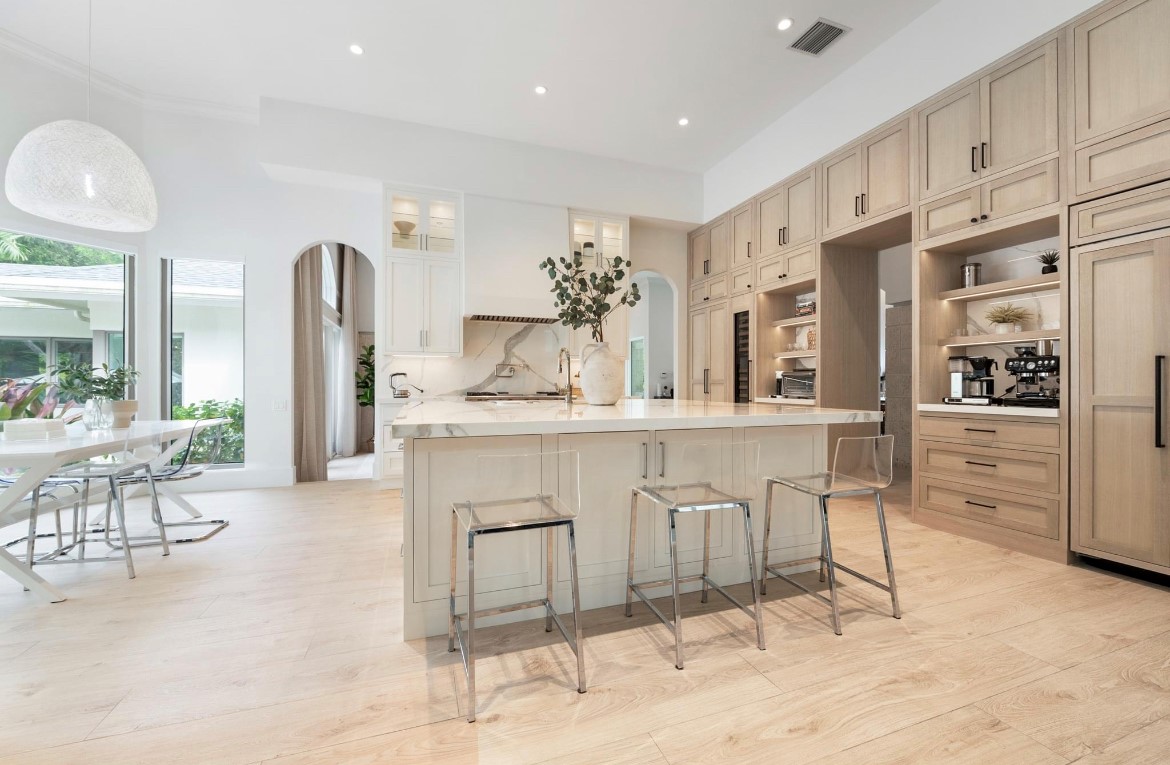 Having a flair for stunning style and intuitive understanding of livability is one thing (a great thing). Comprehensive knowledge of the structural and architectural design aspect is a whoooole other (even better) thing.
Here are some pro tips for finding the right bath and kitchen designer for your home:
Experience – Design experience is key when it comes to selecting the right designer for your project. Ask to see a portfolio of previous work to get a sense of the designer's style and capabilities.
Creativity – Creativity matters, but not all creative styles are going to be the right choice for you. Do a little research and find out what you like first, then connect with a designer that can meet your design criteria.
Technical Education – While style is important, designers cannot execute functional design without technical design education. At Trimline Design Center our designers are certified and backed with the proper technical education needed to create complex, attractive, and functional designs.
Connection – Even if a designer ticks all the boxes, you still must have a personal connection with them. Is your designer communicating with you in a way that you understand? Do they truly understand your vision? Do you even like them as a person? These are all questions to ask yourself before hiring a bath and kitchen designer for your project.
Have a project in mind?
Let's meet at the showroom and talk about your ideas for your remodel or new build.
Trimline Design Center has been serving Pinecrest, Coral Gables, Key Largo, Miami, Palmetto Bay, and the surrounding areas since 1964, we are the premiere kitchen & bath design team in the area.
So what do you say? Ready to spend some quality time together?
Contact us today to connect with a designer and start planning your space.