Kitchen Remodeling, Kitchen Redesign, Bathroom Cabinets, and Custom Kitchen Cabinets in Coconut Grove, FL
Bathroom Cabinet Remodeling Services in Coconut Grove
When you are looking to actually change the layout of your bathroom to give it an absolutely new appearance through a new bathroom cabinet design, Trimline offers a host of options and services. Our designers and subcontractors handle everything with bathroom cabinets, including having stock and custom cabinetry, cabinet installation, vanities, and more. Turn your bathroom into your own personal sanctuary!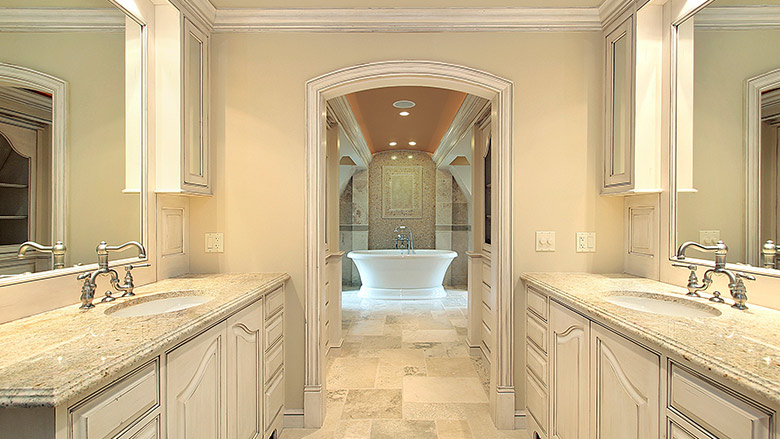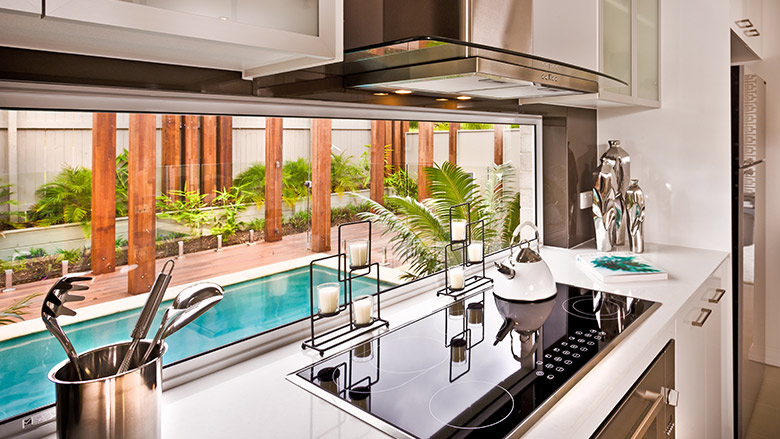 Custom Kitchen Cabinets in Coconut Grove
Your kitchen cabinets are the main feature of your kitchen's personality. Do they match up? Do they look tired? Whether you prefer traditional styling, a contemporary look or a transitional approach, Trimline Design Center has exactly what you need to highlight the personality of your kitchen with kitchen cabinets. Give your kitchen a facelift with updated cabinets. Or increase the functionality of your kitchen by putting in custom kitchen cabinets. Our custom cabinets will assure that you don't see the same styling in other homes. Make your kitchen a place you enjoy working and entertaining in.

Benefits of A Kitchen Redesign and Remodeling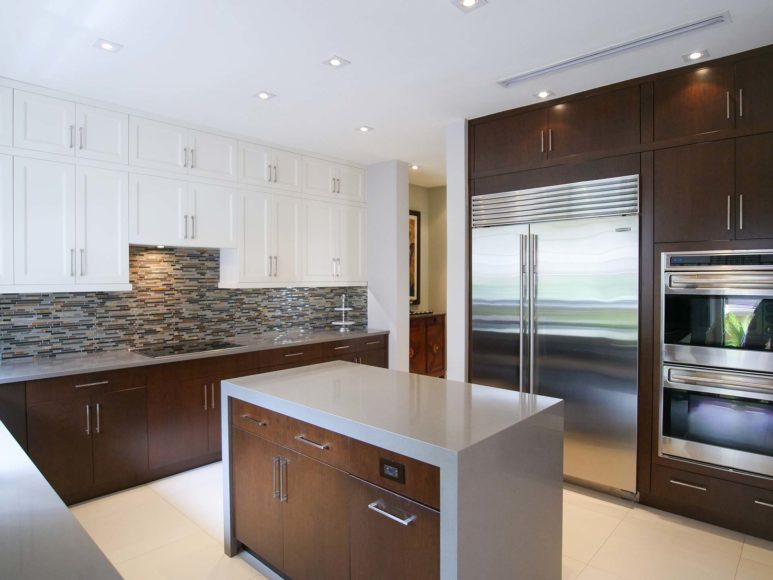 An update on your kitchen cabinets is good, but sometimes, a full kitchen redesign and remodel is in order. When you first bought your home, the kitchen was okay and served its purpose, but wasn't laid out the best. Now you have the chance to make your kitchen the envy of your friends and neighbors by redesigning things and making it the beautiful and functional space you've always wanted. It is a must to have quality cabinets, with a perfectly designed flow and storage for serving. A kitchen redesign means having everything thoughtfully placed to make life so much easier for the chef in your home while making entertaining and hosting a hassle-free affair.
Bathroom and Kitchen Remodeling in Coconut Grove, FL
Coconut Grove is a relaxing, leafy neighborhood that features sidewalk cafes and chic shops around the CocoWalk mall. The city also boasts several beautiful green spaces, including Barnacle Historic State Park that is home to a mangrove forest, Kampong National Tropical Botanical Garden, and Dinner Key Picnic Islands Park. It is also home to the iconic Vizcaya Museum and Gardens. And when Coconut Grove residents are in need of kitchen and bathroom remodels, they call Trimline Design Center for quality and expertise.