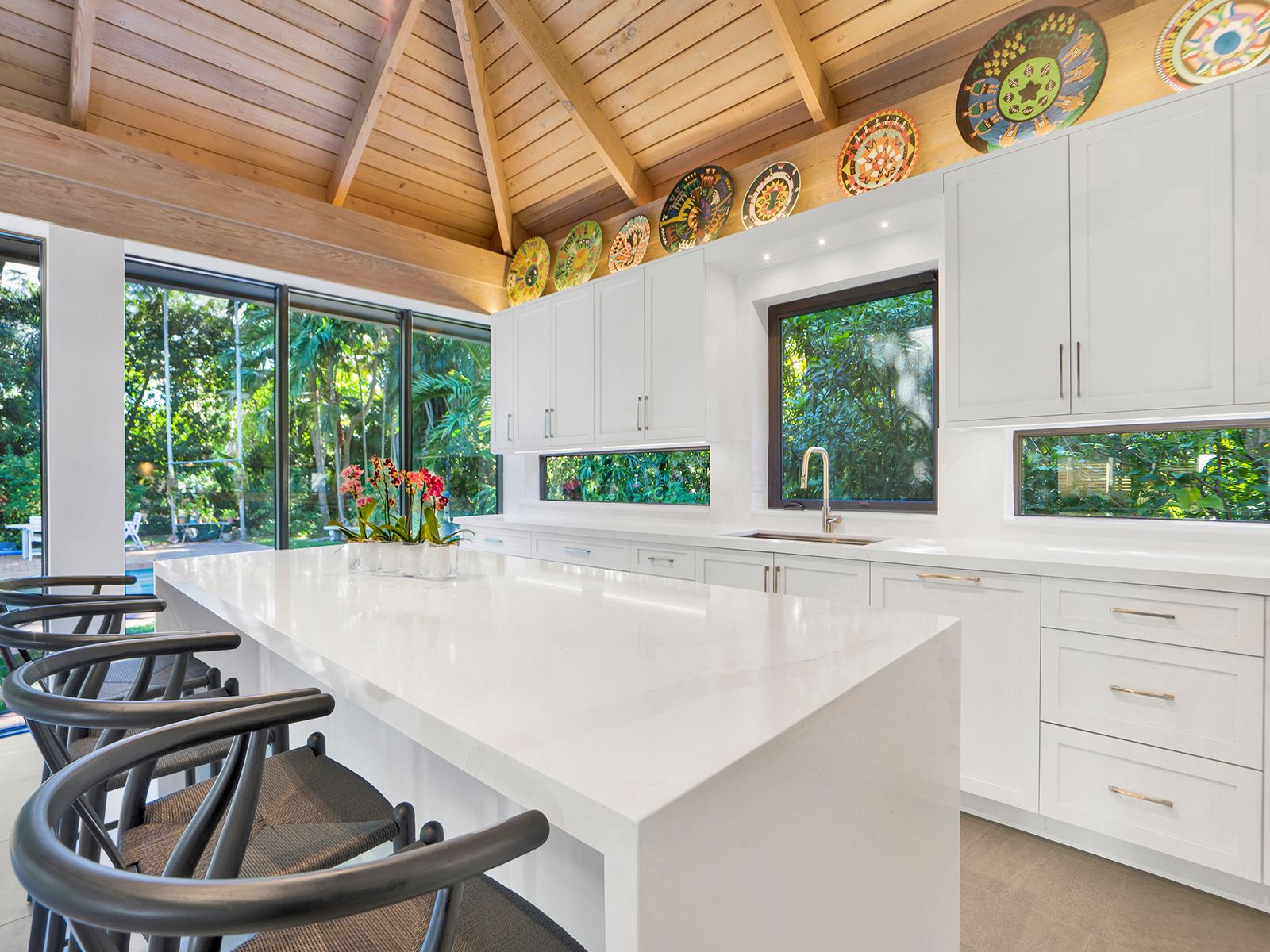 The kitchen is one of the most used rooms in any home, so it makes sense that this room would receive a lot of attention as well when it comes to kitchen remodeling projects in Pinecrest, Palmetto Bay, Coral Gables, Ocean Reef, Key Largo, Miami Lakes, and the surrounding areas. Of all of the different kitchen remodeling opportunities, updating a backsplash is a common project because it provides a subtle way to alter the appearance of the kitchen without a lot of effort. Our team at Trimline Design Center has done lots of backsplash projects and can show you a range of different options. Contact us today to learn more.
An Opportunity to Explore
Backsplashes are a great opportunity to explore ways to bring color and style to your kitchen without it being over-the-top. Many people consider their backsplash as an extension of the counters in your kitchen, but that doesn't mean that they have to look the same as your counters. Sometimes having a complementary color and style will provide just the right look you desire.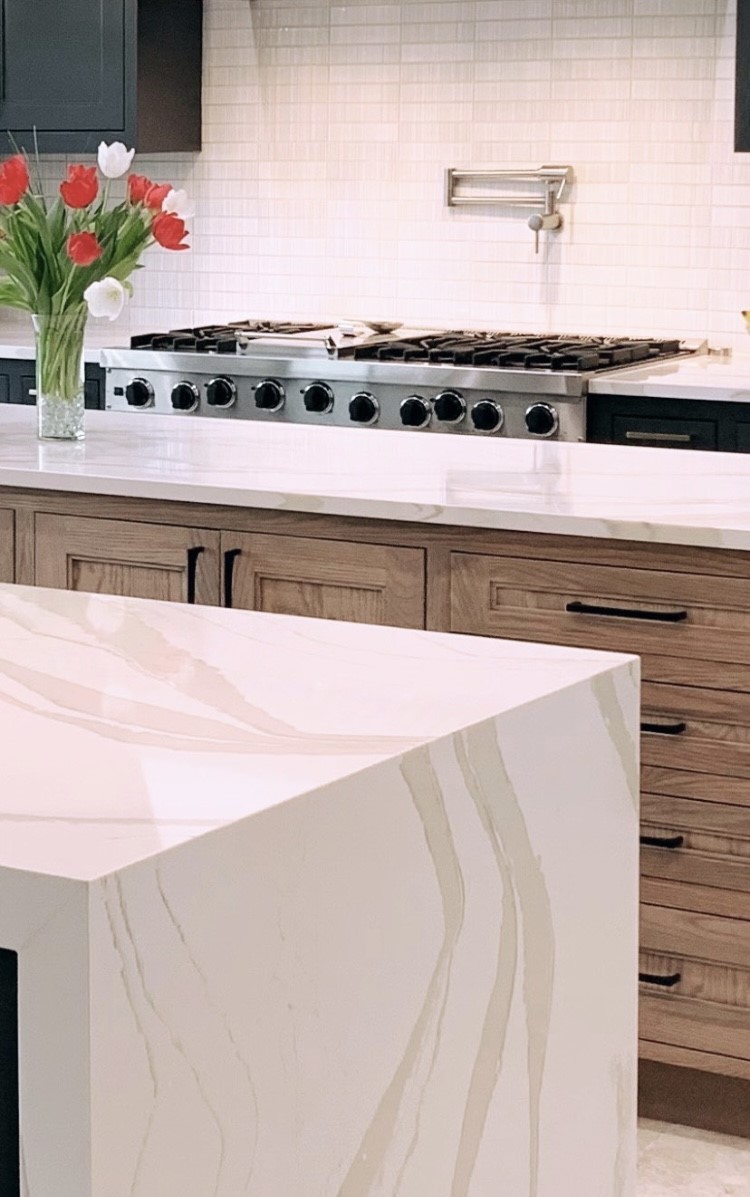 In other cases, you may want to use the same material for your backsplash as you use for your counters. For example, marble provides a very upscale look for your counters, so why not continue that look for the backsplash throughout the kitchen as well? Perhaps a pattern is what you are after to break up the color monotony. The pattern color can match other elements in the kitchen or provide a splash of color which will pop against the more neutral colors.
Another option that turns the backsplash on its head is utilizing narrow windows where the backsplash would be. With this option, your backsplash can change with the day and the time of year. You will always have a unique backsplash that just can't be replicated, and you will have the added benefit of allowing more natural light to filter into your kitchen and home.
Look For Experience
No matter what kind of remodeling project that you have, from updating the backsplash in your kitchen to bathroom remodels and more, you want to work with a company that has experience. This experience will result in a wealth of great choices and the end result will awe and satisfy you and your neighbors in Pinecrest, Palmetto Bay, Coral Gables, Ocean Reef, Key Largo, Miami Lakes, and the surrounding areas. Don't discount your backsplash and the effect it can have in your kitchen, contact our team at Trimline Design Center to develop colorful and attractive options.