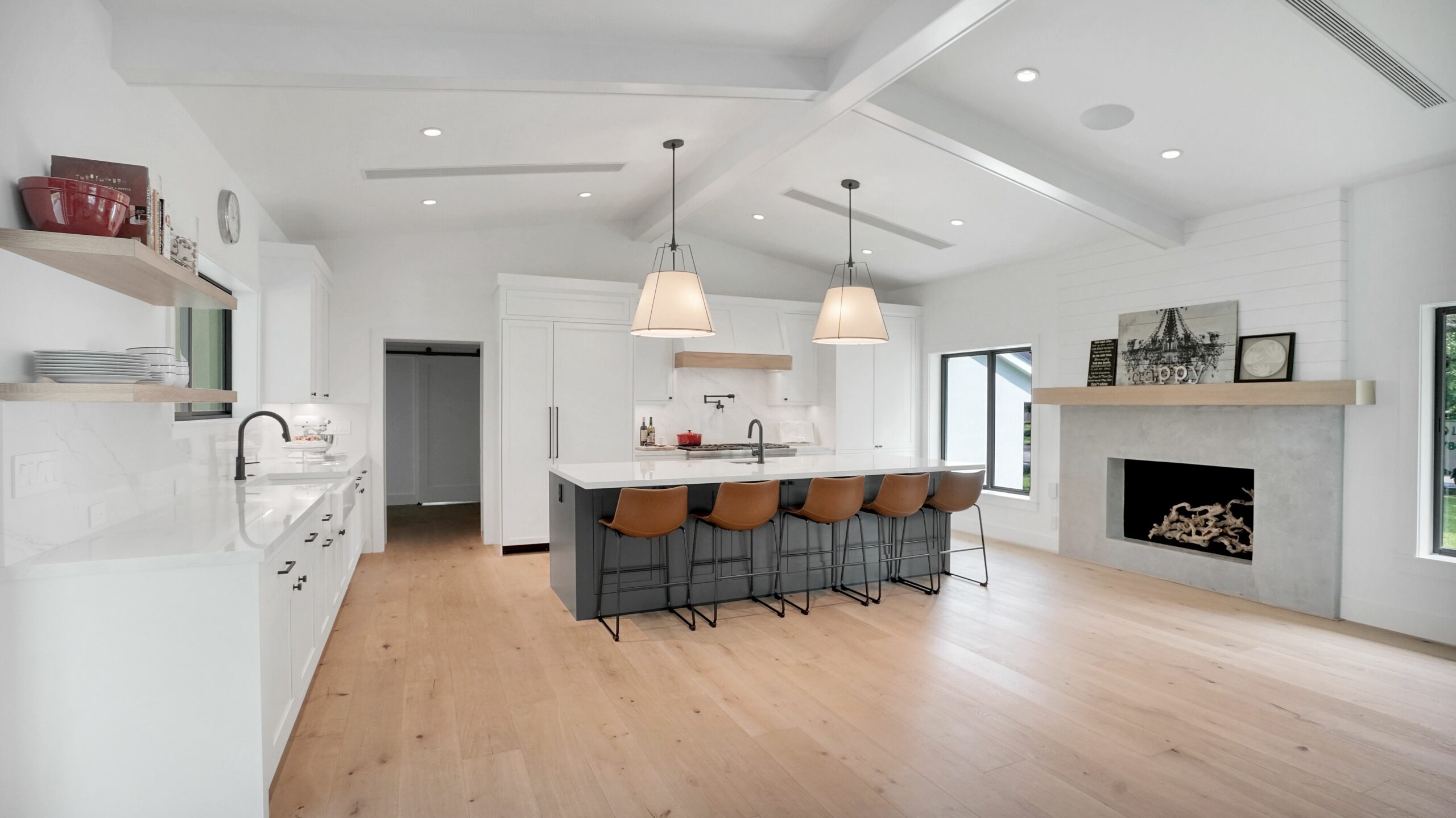 Whether you've lived in your house for a few years or you just purchased the house, you know the kitchen is just not up to your standards and it's time for a change. Kitchen remodeling is your goal, so you turn to Trimline Design Center because they have been working with people for years, creating personalized kitchens. Our staff is available to discuss your dream kitchen, what style you like, what color scheme is preferred, flooring, countertops, lighting, storage, and more. Whatever your style, our designers can bring your kitchen remodel to life in Miami Beach, Miami, South Miami, Key Largo, and the surrounding areas.
We Make Kitchen Remodeling Easy for You
As your full-service general contractor for your kitchen remodel, we will have two consultations. The first will be in our showroom and the second will be in your home. For the first consultation, you will meet our designer, in our showroom, to look at the many displays. This is the first step of the design process, where you will view the different styles and find the right look for your kitchen remodeling project. The second consultation will take place in your home in Key Largo, Coral Gables, Palmetto Bay, Miami Beach, and the surrounding areas, so the designer can understand the scope of work needed. After the in-home consultation is complete, your designer will put together the proposal, for your review and acceptance.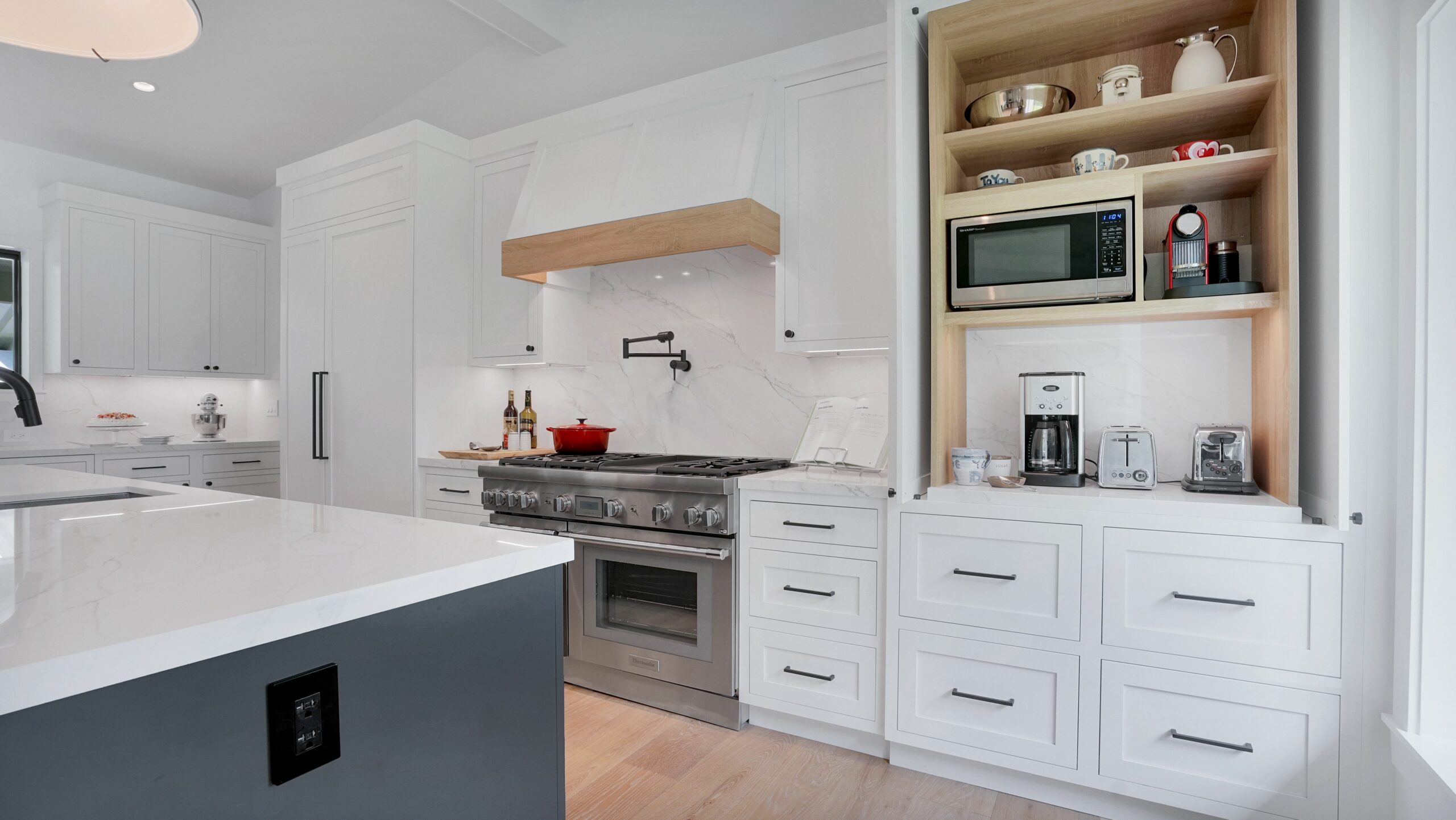 Bringing Your Kitchen Remodeling Ideas to Life
Now that we've met in your home, chosen the cabinets, counters, flooring, lighting and so much more, and you've accepted the proposal, the real work begins. Our staff orders the product and schedules the installation staff to begin your kitchen remodeling job in Miami Beach, Miami, South Miami, Key Largo, Coral Gables, and Palmetto Bay. Each detail of your kitchen remodel is handled with expert care. If you have any questions during the kitchen remodel, our staff is happy to help you. Our staff will begin the job of dismantling your current kitchen, to make way for the new kitchen products. Our installers have the experience and knowledge needed to make sure your kitchen remodel comes out exactly as you envision it. Our goal is to create the kitchen remodel of your dreams. For more information on kitchen remodeling, call Trimline Design Center at 305-666-7609.