Your kitchen is really the heart of the home. This is because of the amount of time that your family and friends spend there when you are at your Pinecrest, Palmetto Bay, Coral Gables, Ocean Reef, Key Largo, Kendall, or surrounding area home. You want your kitchen to be an inviting place, and if yours isn't how you want it, doing a kitchen design session with Trimline Design Center can make a huge difference in that space. Spending time on your kitchen design will ensure that when the project is complete, you will have a much more enjoyable space that works for how you use it. Talk with them today to get started on your new kitchen design.
Tips For Your Kitchen Design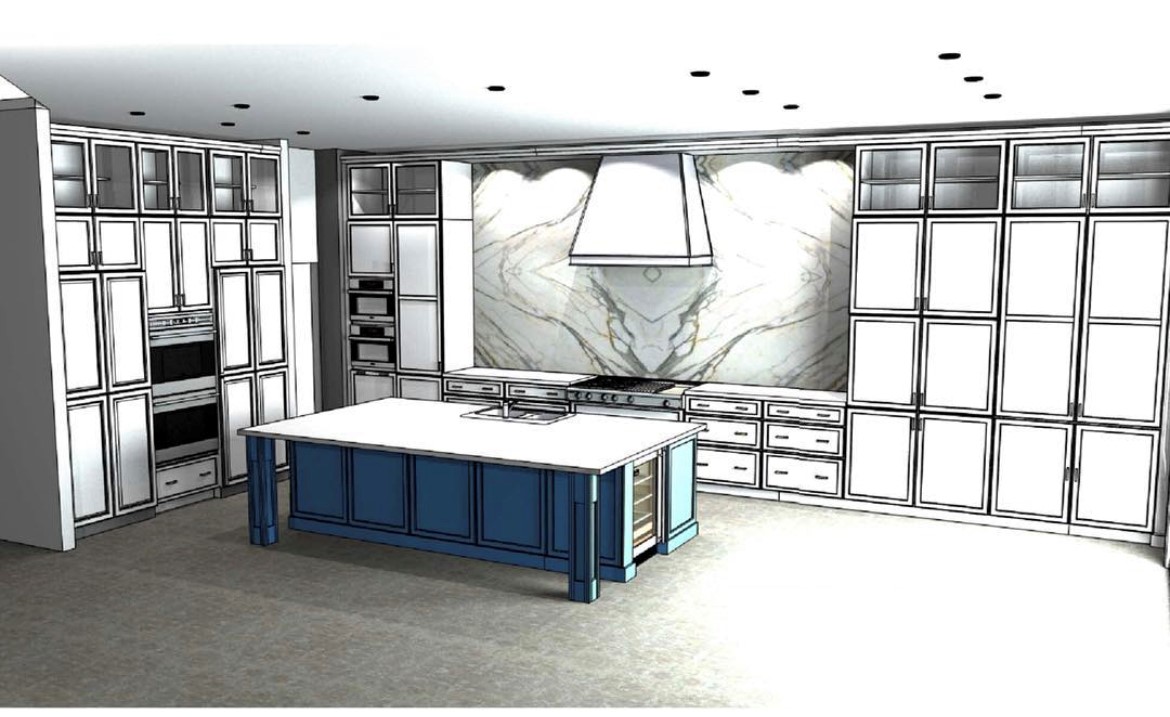 This might be obvious, but when you are thinking about how your kitchen is laid out, you want to eliminate as many steps as possible. This means that if you have an island in your kitchen, and that's where you typically wrap up leftovers, have a space in the island where various wraps and containers are kept so that they are close by. When you can, locate dishware and flatware near the dishwasher so it makes emptying the dishwasher fast and easy.
Give some thought to where your refrigerator and stove are located. Because people will likely be going into the refrigerator at any time, you will want to keep this more accessible for those cooking in the kitchen as well as others just passing by to grab something. With the stove, you will likely want to keep this out of the way of high traffic areas around the kitchen. This will help to eliminate accidents and keep the work area clear.
Consider what kind of countertops you want in your kitchen. If you like to cook often, especially if you like to have help when you cook, you will need more counter space when compared to someone who cooks infrequently or only cooks simple meals. Along with the counter space, if you like to cook a lot, consider adding a pot filler over your stove to make filling pots with water faster and easier.
Kitchens generate a lot of different waste, and it is important to manage this in an organized fashion. Plan space for garbage and recycling containers so that you can keep your space clean and tidy, while keeping the garbage and recyclables hidden away. Working with the team from Trimline Design Center will provide you with great support as you plan your kitchen design for your new or existing home in Pinecrest, Palmetto Bay, Coral Gables, Ocean Reef, Key Largo, Kendall, or surrounding areas.