I was invited to someone's house the other day for the first time. While standing in the kitchen I remarked how beautiful her kitchen design was and asked her when she had it done. She said it was redone recently which I had suspected since it was such a bright and sleek design. Apparently, she had been going to all her friends' houses, along with those in the neighborhood, and noticed she was the only one without a white kitchen design. Her "brown kitchen", as she described it, suddenly seemed outdated.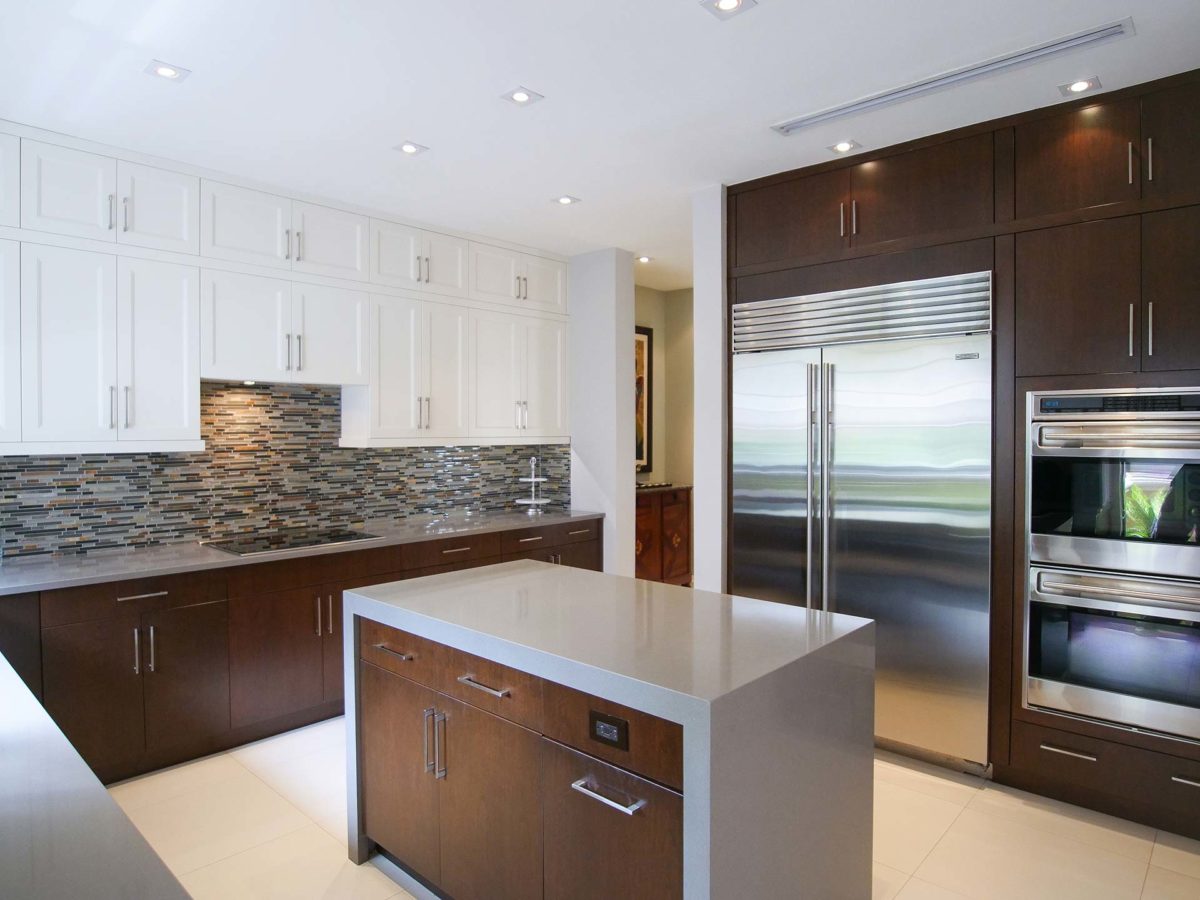 Trends in kitchen designs change quickly these days. With the increase in remodeling shows, Pinterest, Instagram, and blogs, trends can change quickly as everyone wants to be the leader in new designs. And nowhere is that truer than in kitchen designs. You've got layout changes, like peninsula to island (which has also changed in height), appliance color and shape changes, counter and backsplash tile changes, cabinet color and design, wall paint and more. So how can anyone decide on what is unique but not an overnight fad?
This is where a quality designer such as Trimline Design comes in. Designers have an eye for what is unique style vs what is a short-term trend. For example, you might like a color you've been suddenly seeing everywhere. A designer will be able to help you incorporate it into your kitchen design in a way that it complements the overall design that won't be loud. The same with a certain shape of cabinet door or tile. Trimline can tailor your kitchen design into what you are looking for in a style that will last for years. Afterall, Trimline is a design-build contractor so the kitchen designs they create are also designed with the construction in mind. And, with the cabinet and carpentry skills Trimline is known for, your new kitchen design will be the one your friends and neighbors will start to copy.