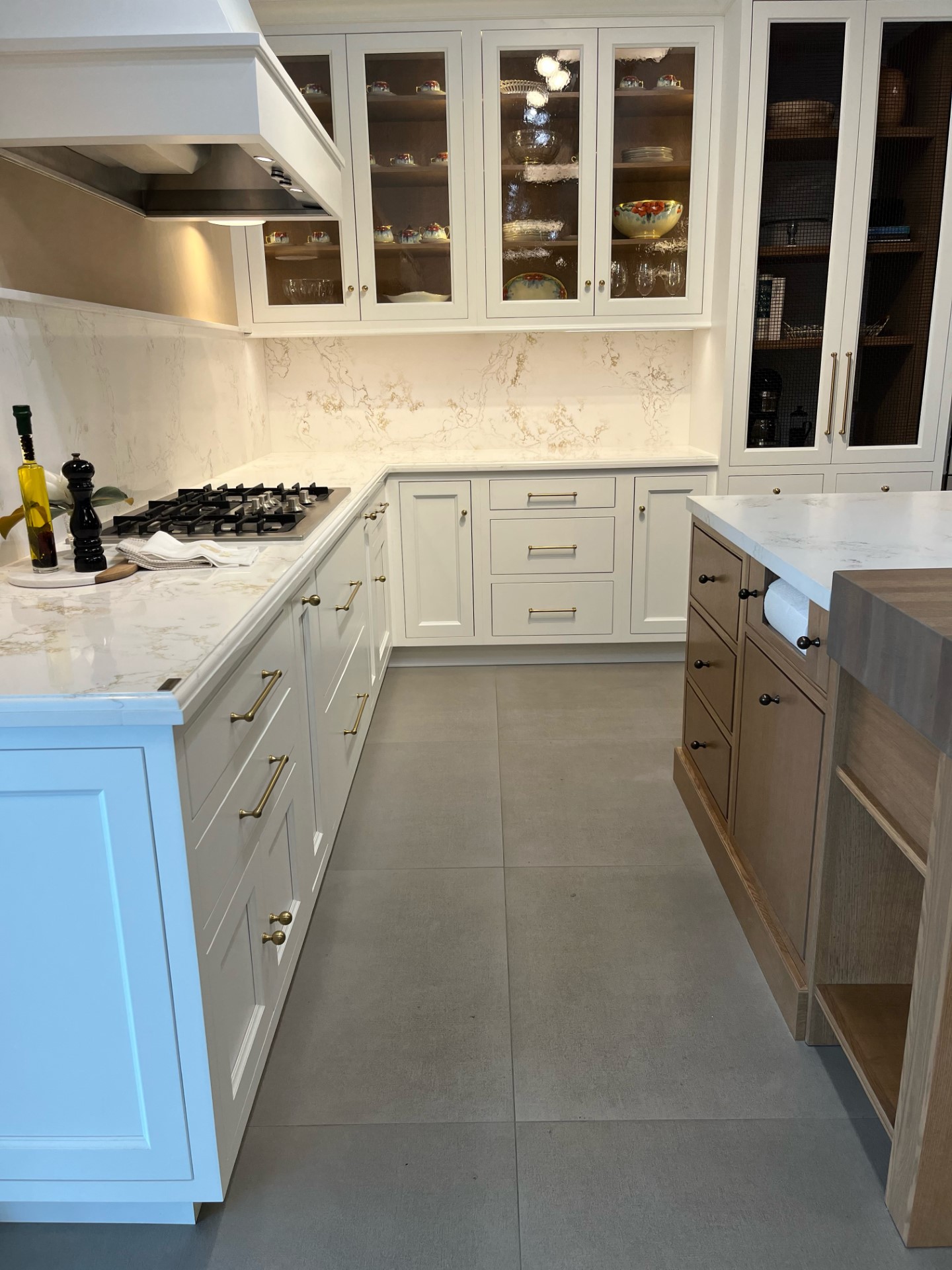 A kitchen remodel is one of the most common projects that homeowners embark on in Pinecrest, Palmetto Bay, Coral Gables, Ocean Reef, South Miami, Miami, and the surrounding areas. And when it comes to working with a reputable company, Trimline Design Center has been helping homeowners for several decades and multiple generations of owners. Kitchen cabinets are always in play because they make up so much of a kitchen and they are visually impactful to the overall design of the room. We now offer a new style for your consideration with your kitchen cabinets called Covington that you need to check out. Contact us today to learn more about this new and exciting style.
Get An Up Close and Personal Experience
It is great to see pictures of different cabinet styles and colors, as this helps to provide some context about how they may look in your home. But there really is no substitute for seeing and touching the cabinets to really understand how they look and operate, as well as helping you to visualize how they will look and feel in your own home.
To that end, we invite you to come to our showroom in Pinecrest, FL to see the Covington series in our mock kitchen rooms. Here you will be able to see multiple colors of these cabinets and it will give you the opportunity to better understand how they will look in your own home. A sculptured profile makes this door stand out from the crowd and seeing it in person in our showroom will make the difference in how you see them in your home.
Bringing You the Latest Styles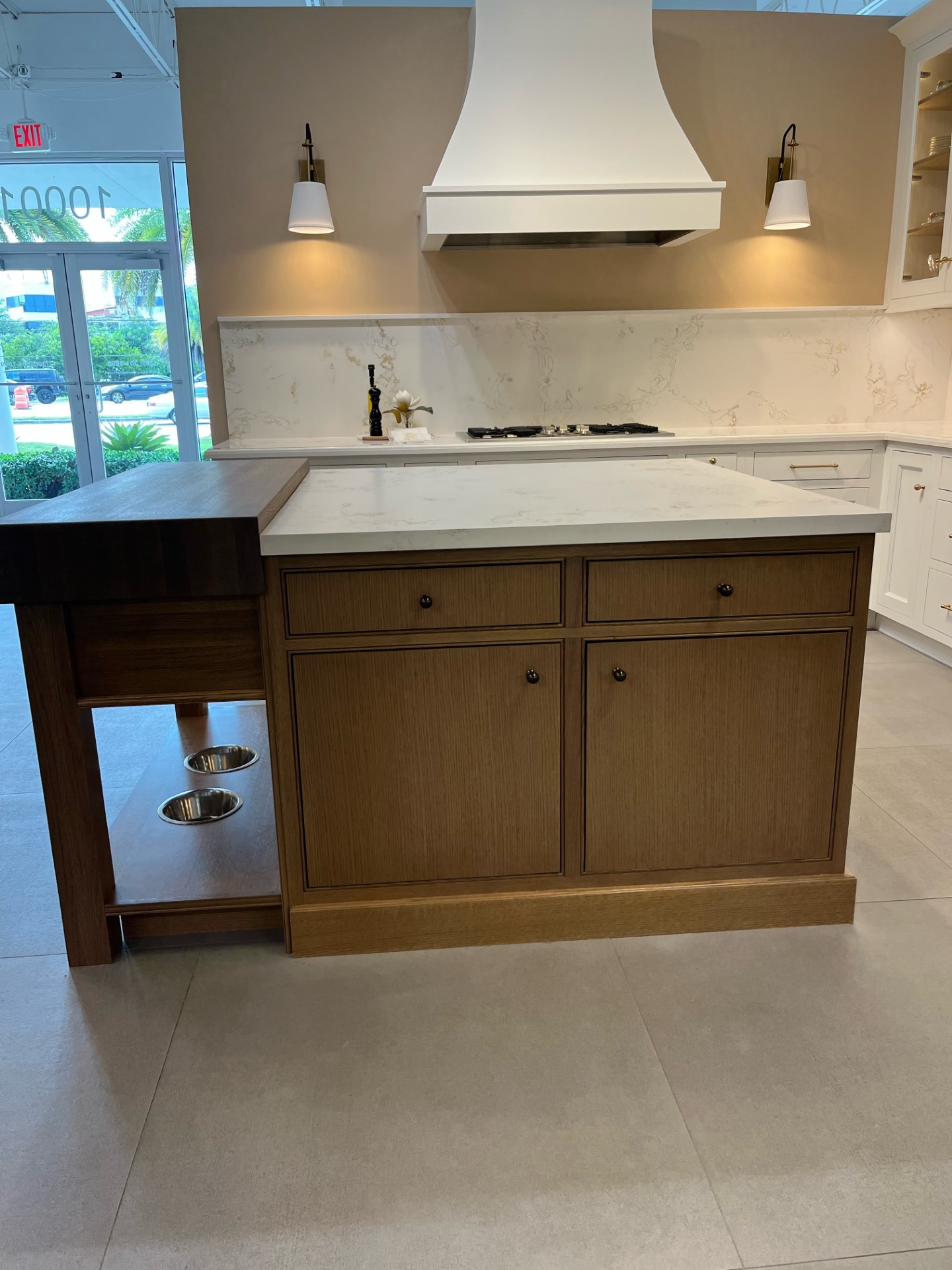 We did not get to where we are by being behind the trends or ignoring the advances and changes in the industry. This is why we now offer the Covington style of cabinet doors where the elegant new door style is available in both full overlay and inset. These cabinet doors can provide your kitchen with the additional sophistication that you are looking for in your Pinecrest, Palmetto Bay, Coral Gables, Ocean Reef, South Miami, Miami, or surrounding area home.
Looking through our website or viewing brochures is nice and provides you with information, but there really is no substitute for seeing the cabinets and doors that you are considering in person. Stop into our showroom any time to see the latest in cabinets and cabinet doors, including the new Covington style. Trimline Design Center is your home for the latest trends and styles for your home. Contact us today to learn more.