We guarantee your kitchen cabinet design will be beautiful on the outside. But the customized inside of your new kitchen cabinet design is also going to blow you away. Awkward layouts and special requests are challenges we accept. You are going to love your new kitchen cabinet design, we know it. There is nothing that can come between us delivering your dream kitchen to you.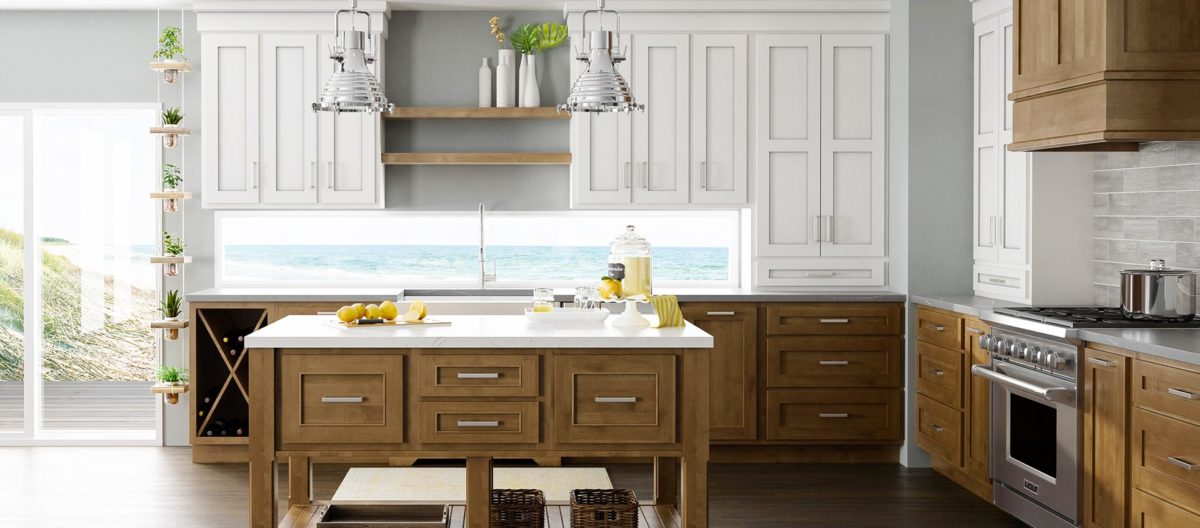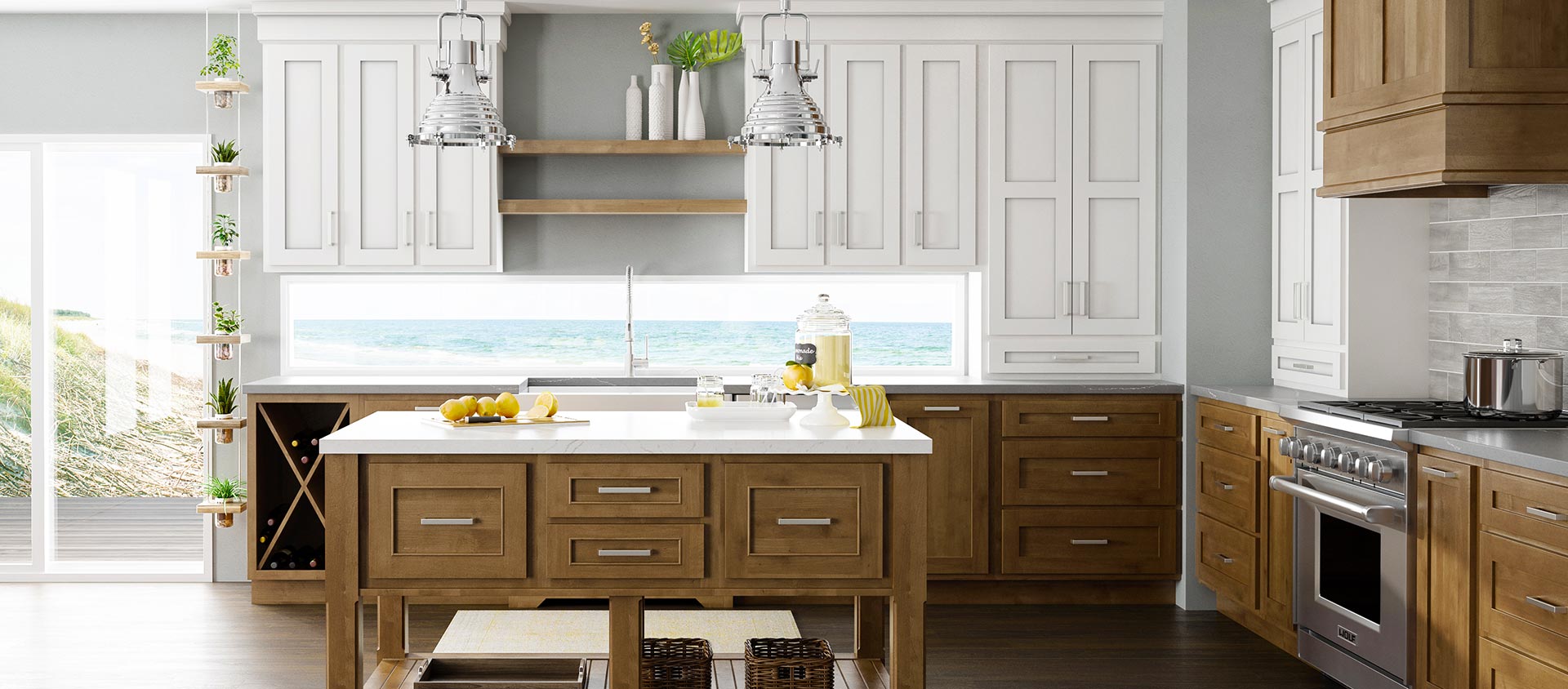 Everyone deserves a beautiful kitchen. Too many people may say "it's too awkwardly shaped, there's nothing that can be done". Trust us, something can be done! We know all the tricks that maximize every space, trick the eye and give you many options in storage and use. If you have a condo, bungalow or older kitchen that was not made or designed to work with today's appliances, lifestyles or flow, we can help your next kitchen cabinet design accomplish what you are looking for. We have worked with home and condo owners in Coral Gables, Kendall, Key Largo, Miami, Palmetto Bay and Pinecrest in all sorts of challenges.
Also, some of our clients have special hobbies, interests and other requests to put into their new kitchen cabinet design. We love the unique personalities of our clients and look forward to helping them enjoy their passions. Do you need that specialty coffee maker nearby? Special drawers for your exotic spice collection? Cabinets with glass doors and lights for your crystal? If you thought your kitchen design negated every possible dream kitchen you've seen, we promise to amaze you. We specialize in getting the custom cabinets to get you the right kitchen cabinet design. Our final designs promote both beauty and efficiency.
Here's the beauty of the work from Trimline Design Center. Everything we do is customized for your space. Your kitchen cabinet design will be perfectly designed for the function you need and beauty you love.