When you have a kitchen remodeling or bathroom cabinet project, you want to hire the best company that will do the best work on what you want done. But trying to determine just which outfit will do your project justice can be a challenge, especially when they are all saying the same thing and making the same claims. However, there are several ways to help you feel confident with your decision on who to work with for your home remodeling project.
Experience Counts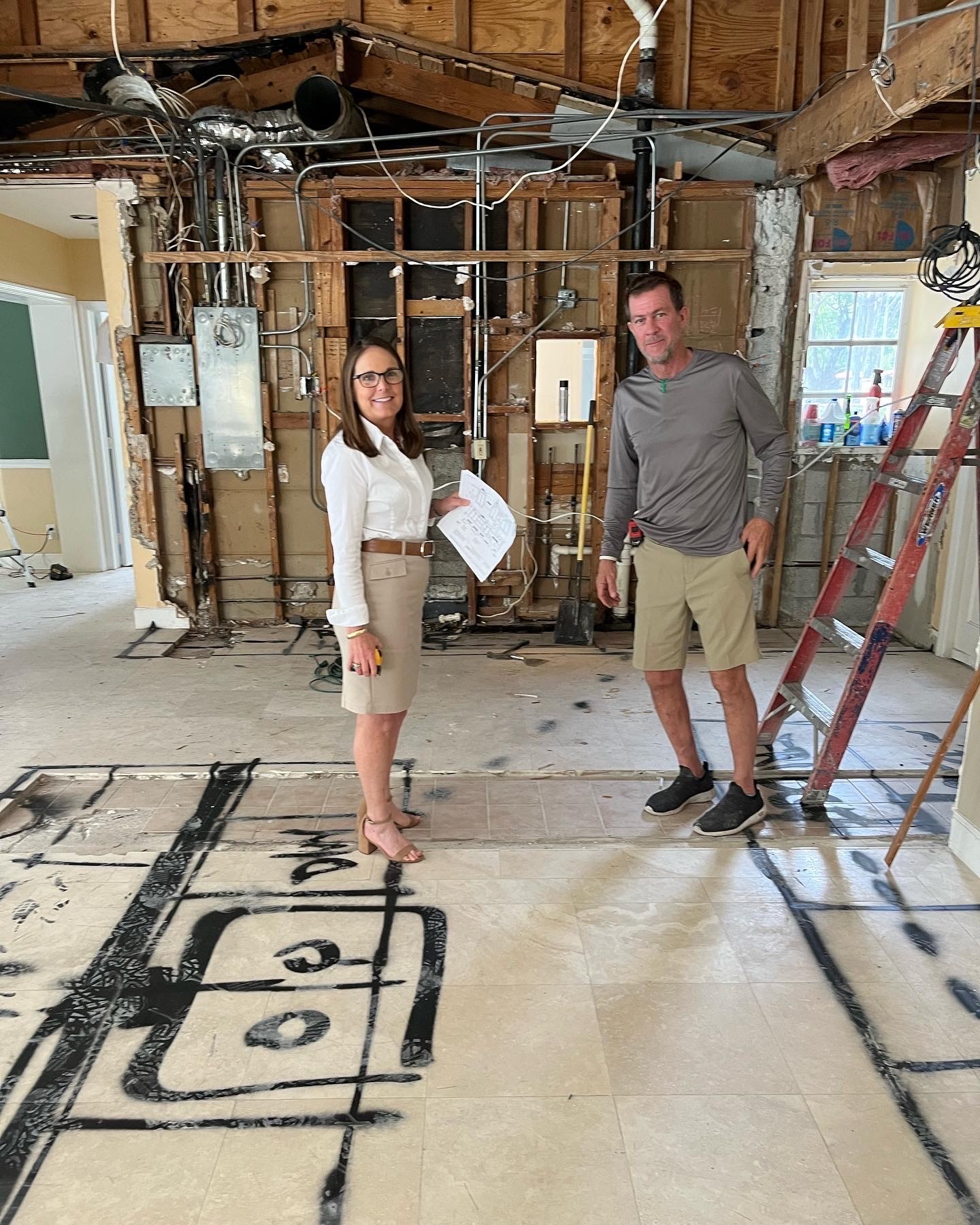 One of the easier things to determine a quality remodeling company from others is the experience that they have. The longer that they have been in business, the more clients they have worked with, and businesses usually only last when they do quality work and have satisfied customers. When reviewing remodeling company websites, if they don't tell you how long they have been in business, that can be a red flag that they might be hiding something, or perhaps are a newer company. Years and years of experience translates to efficiency and attention to detail.
Having a Showroom
Many kitchen and bath remodeling companies have a showroom, and this is what helps to set them apart from other remodeling companies. If they do have a showroom, you will want to look at how they set up the various vignettes for kitchens and bathrooms. Do they keep up these displays well, or are they showing their age? When they pay attention to the displays and keep them looking good without chipped corners or faded colors, this tells you a lot about how they will handle your project. To be sure, there are good quality remodelers who do not have a showroom, but it is always a plus to be able to see your cabinets, counters, and other pieces physically in person. You can be extra sure about your decision by seeing and feeling them, so a showroom is a great way to find a quality remodeling company.
Partner Relationships
When you work with a kitchen and bath designer, you will likely be wondering who will be doing the installation of your cabinets and other items. You can be sure that it won't be the designers with power tools doing the installation! You want to know what sort of contractors that they have partnered with to install your cabinets and such, and how long they have been working with them. Not only that but do they have relationships with other experienced tradespeople for the needed and unexpected changes? These are specialists such as plumbers, electricians, and other tradespeople that will be part of the project to ensure that everything is up to code as well as up to what you expected for the project. It never hurts to ask your prospective kitchen and bath designer to provide you with a list of these contractors so that you know upfront who they are working with.
Customer Experience
Lastly, you want to know how past clients of theirs like the work that was done on their projects. Ask for recent clients that you can speak with about their experiences, but also do your own research online. Look them up on various home remodeling review sites such as Yelp, Google Reviews, and others. And don't just focus on the design aspect, which is an enjoyable part of the project, but also find out how the experience is during the remodeling phase. You want to make sure that the positive vibes you get at the beginning of the process continue through with the contractors and getting things done in a timely manner, even when surprises come up.
These points will help to ensure that you choose a kitchen and bath remodeling company that will understand your needs and work to ensure that they live up to those expectations through the full remodeling process. Trimline Design Center wants to be your remodeling company and they will do what it takes to make your experience a positive one.