You've decided to redesign a room and are considering a custom wall unit, but aren't sure exactly what you need. The designers at Trimline Design Center can help you create the custom wall unit you've been considering for your room in Miami, Pinecrest, Key Largo, Coral Gables, Kendall, Palmetto Bay, and the surrounding areas. Our custom wall units are designed based on your needs. We will create the unit that meets the needs and demands of your family and will bring joy and entertainment for years to come.
Creating Custom Wall Units for Your Needs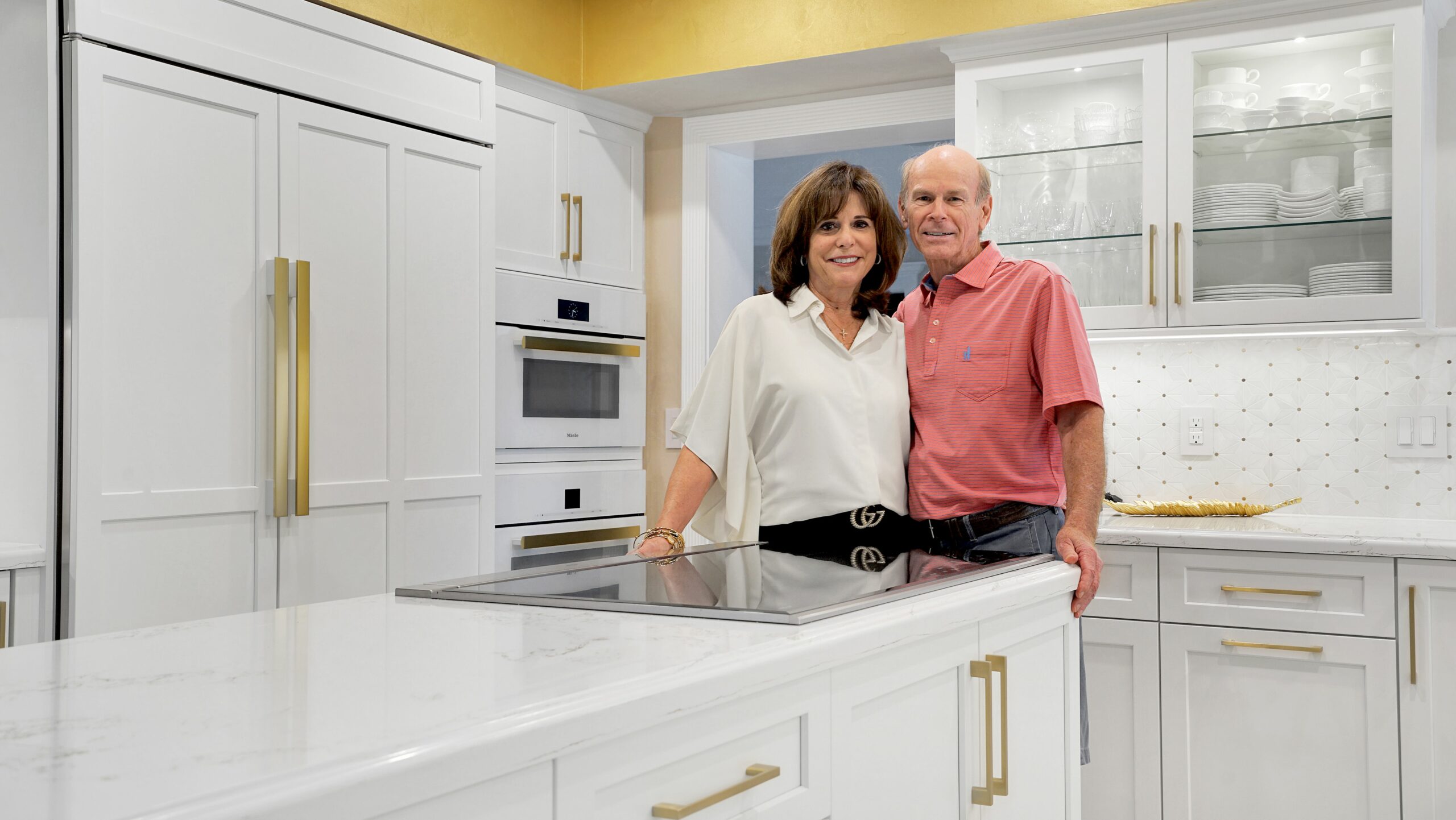 In today's climate, watching movies at home has become the norm. Having a custom wall unit in which you can install surround sound, along with your 60-inch television, makes for great movie nights. Whether you need a custom wall unit that incorporates audio component storage, shelving for books, displays, or awards, we can design the perfect solution for you. Once we have determined the size of the space we can use, we will design the custom wall unit that will fit the space you have and provide a functional, stylish design for your room. Families are using their time home to create rooms that will be used each day. Watching television or movies at home has become the norm for many. Creating a custom wall unit to house your television and audio components seems like the right solution, that will make the entire family happy.
Stylish Custom Wall Units to Fit Your Home Design
Creating the perfect combination of storage solutions, and electronic integration, we can design your perfect custom wall unit for you. Our designers will take your current décor into consideration when they design your new custom wall unit. They understand that having a place for every wire and component is key while providing you with ample storage space and shelving to place prized objects on display. We have a wide variety of hardware, door styles, finishes, and custom cabinets to choose from. Once you have visited our showroom to view the products we have available, our designers will begin your custom wall unit design, for your home in Miami, Pinecrest, Key Largo, Coral Gables, Kendall, Palmetto Bay, and the surrounding areas. For more information on custom wall units, reach out to Trimline Design Center at 305-666-7609.