According to real estate experts, two rooms can triple or quadruple the value of your home when properly upgraded – the kitchen and bathroom. However, to ensure the job is done right, homeowners must hire the right home improvement expert by considering key factors such as their qualifications, past work and experience, and licensing.
Kitchen remodeling, in particular, requires a qualified and experienced contractor to ensure that all the installations and fixtures are well-done and safe. Here, we examine the key considerations to make in selecting the best kitchen remodeling contractor for your next project in Key Largo, Palmetto Bay, Pinecrest, Coral Gables, Miami Lakes, Kendall, and the surrounding areas.
Qualifications and Certifications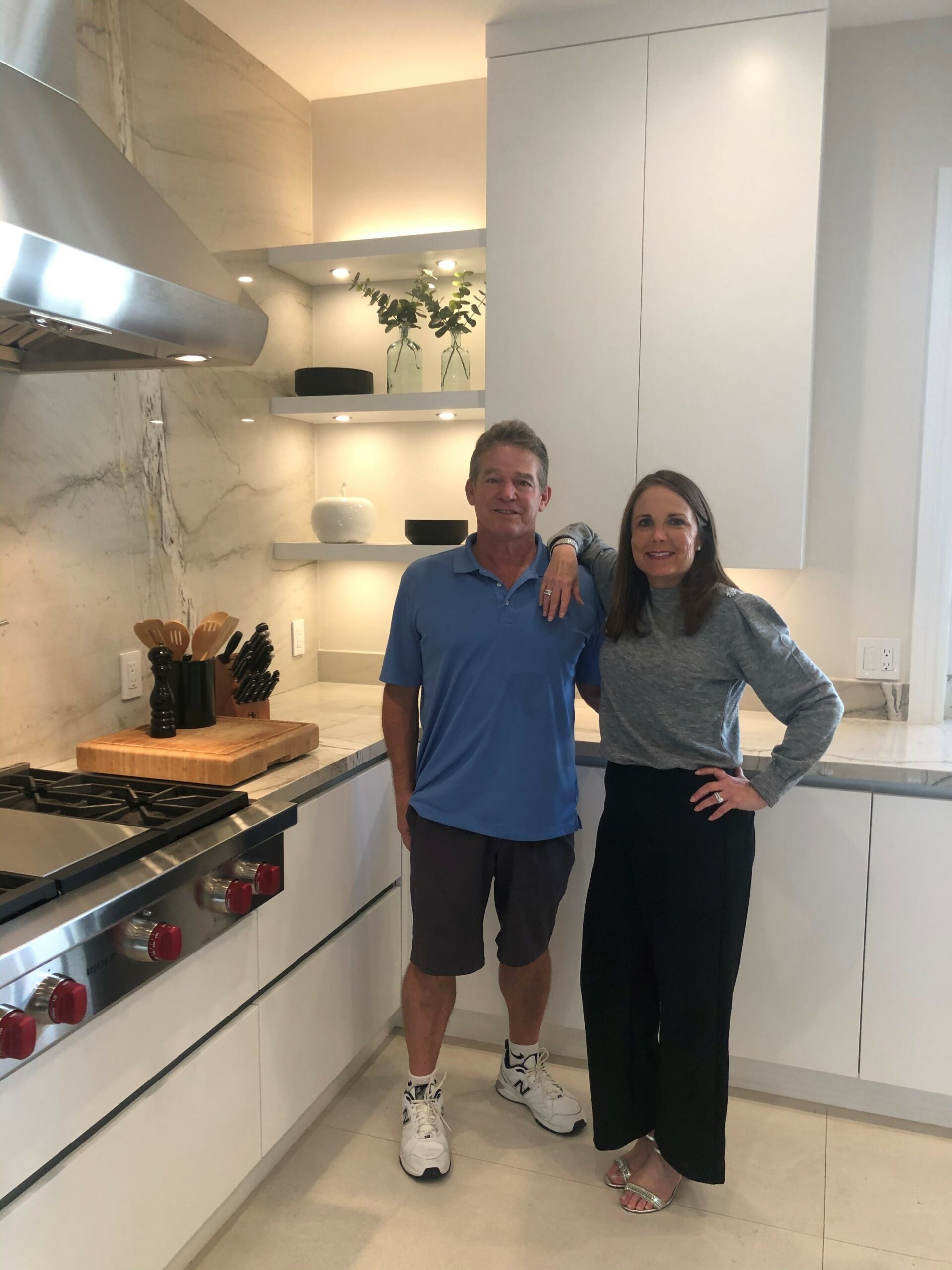 Hiring a kitchen remodeling contractor with the right qualifications and certifications safeguards you from getting a poor finished product. This precaution also saves you money, as you'll get the job done right the first time around.
Always ask your kitchen remodeling contractor for a portfolio of their past work to see how they handled the installation of aspects like the cabinets and countertops, kitchen islands, and stainless-steel appliances. Also, check the company documentation to ensure that you're hiring a reputable contractor.
Experience
While qualifications and certifications are important for any kitchen remodeling company, nothing can replace experience.
An experienced kitchen remodeling contractor ensures that you get the best installations. Also, because they've been in business for longer, they know how to overcome any obstacles competently to ensure you get a high-quality finished product.
Past Customer References
Past customer references and word of mouth are the best predictors of the quality of the kitchen your contractor will deliver. If they've satisfied past customers and have few complaints, they're likely to deliver a stellar job for you too.
Ask friends, family, and colleagues for any kitchen remodeling contractors they've worked with, no matter if your job is as small as installing a new tile backsplash or subway tiles or installing a brand-new kitchen with appliances.
Licensing and Insurance
Always check the licensing and insurance coverage of a kitchen remodeling company before hiring them for the job.
Licensed contractors comply with industry rules and standards, ensuring that customers get the right levels of service. Insurance further protects your property from loss should anything go wrong during the remodeling project.
If you are ready to remodel your kitchen in Key Largo, Palmetto Bay, Pinecrest, Coral Gables, Miami Lakes, Kendall, and surrounding areas, look no further than Trimline Design Center.
We're a licensed and insured kitchen remodeling company that will bring your kitchen design to life with professionalism and efficiency, leaving you with the kitchen of your dreams. For more information, call 305-666-7609 or visit www.trimlinedesign.com today.