Bathroom Cabinets, Kitchen Redesign, Kitchen Remodeling, and Custom Kitchen Cabinets in Miami Lakes, FL
Bathroom Cabinet Remodeling in Miami Lakes
Bathroom cabinets are one of our specialties. Clever storage, beautiful amenities, the perfect lighting, exquisite flooring: when it is executed expertly, a bathroom becomes a beautiful place of comfort, peace, and tranquility. Improve and increase usable storage space with custom cabinetry designed specifically for your bathroom. Reduce in-home accidents with thoughtful designs and smart floor plans. Make your bathroom a room that works perfectly for you and your family members.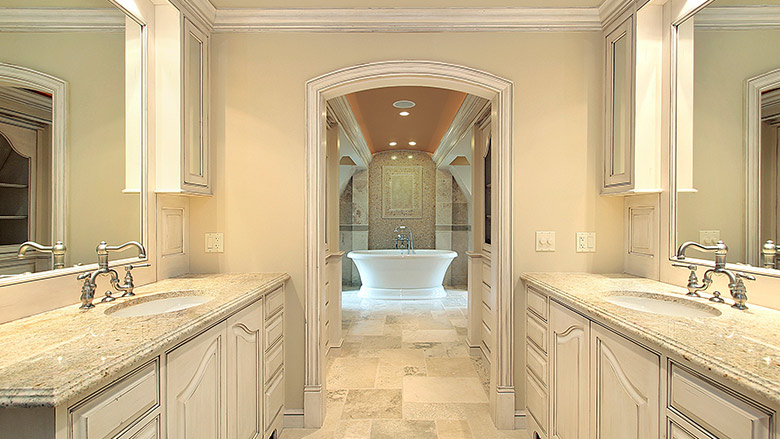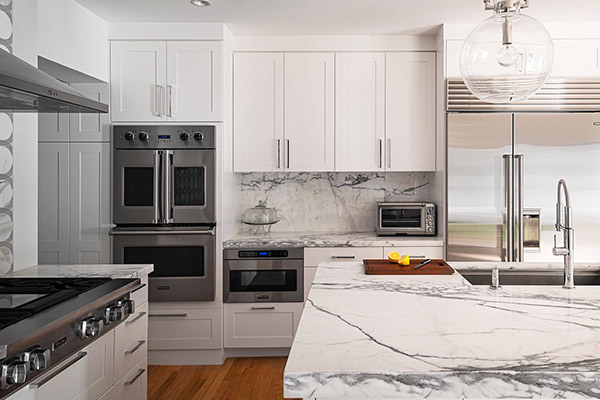 Kitchen Cabinet Design Can Make The Room
There's something about a kitchen that draws a family in. The kitchen is the home's entertainment hub, the nucleus from which flows expertly prepared foods and cleverly crafted cocktails. It is a must to have high-quality kitchen cabinets, with a perfectly designed flow and storage for serving. Combining color, texture, hardware selection and other details, we create a beautiful, functional and fashionable custom kitchen cabinet backdrop that makes your kitchen a very special space. Having everything thoughtfully placed can make life so much easier for the chef in your home while making entertaining and hosting a hassle-free affair.
Kitchen Remodeling for Miami Lakes Homes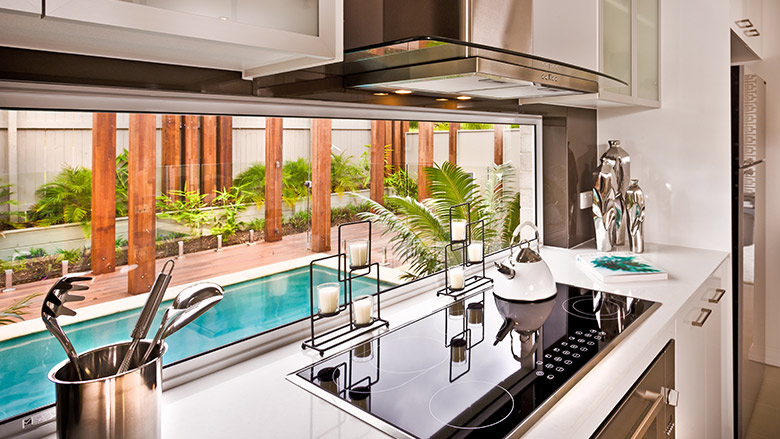 You have a picture in your mind of the absolute dream kitchen – the kitchen that's uniquely yours. Now you have the chance to make your kitchen the envy of your friends and neighbors by redesigning things and making it the beautiful and functional space you've always wanted. Discovering exactly what you're looking for is the very first step in kitchen remodeling done by Trimline Design Center. Bring your kitchen up to match how you use it functionally, and make it an inviting space that you like being in. Your dream kitchen design is only a phone call away, call Trimline Design Center today.
Kitchen Redesign and Bathroom Cabinets in Miami Lakes, Florida
The residents of Miami Lakes can't be wrong: they love living there! Despite it being close to Miami's downtown, it has a small-town feel. Large oaks and other trees provide shade while making it feel like a small town, and the variety and number of parks only add to its appeal. Miami Lakes is in the middle of a great area, being minutes away from hundreds of different activities. And when you're ready for a kitchen or bathroom upgrade, give Trimline Design a call.