Bathroom Cabinets, Kitchen Redesign, Kitchen Remodeling, and Custom Kitchen Cabinets in Brickell, FL
Bathroom Cabinetry Done Right
The function of your Brickell home's kitchen and bathroom are essential to your daily life. The bathroom is one of those rooms that everyone wants to have be a nice room, but you don't spend a lot of time in either. It's easy to just let it slide when it comes to living with it, but you should really have a bathroom that inspires you. The bathroom cabinet experts at Trimline Design Center will take into account the functionality of your bathroom, storage available in your bathroom, any safety concerns you have when using the bathroom, and of course the potential to increase the resale value of your home. Bathroom remodeling really makes a huge difference in how you view your home.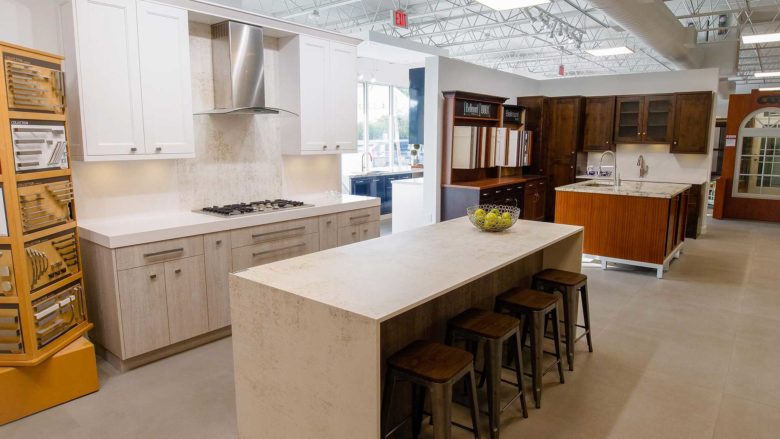 Kitchen Remodeling and Kitchen Redesign in Brickell
The kitchen is the room where families tend to spend the most time in. As you look at your kitchen, does it match up with how you use it? Does it make spending time in the kitchen enjoyable and fun? If the answers to either of these is "no", then you should look at doing a kitchen redesign and remodel. Kitchen remodeling brings your kitchen up to match how you use it functionally, and make it an inviting space that you like being in. Have Trimline Design Center come to you for an in-home consultation to bring your dreams to life.
Kitchen Cabinetry and Custom Kitchen Cabinets for Brickell Homes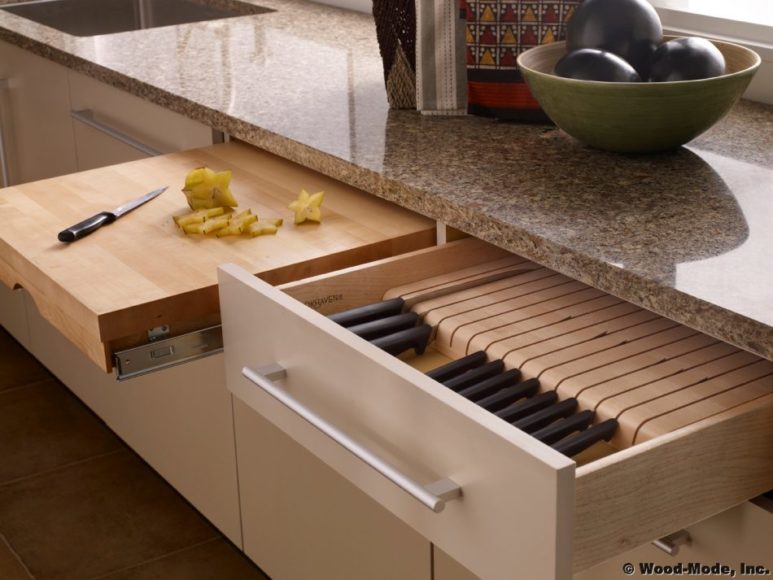 Having the right kitchen cabinets can make your kitchen a joy to be in and work in. Are your spices in the right place for easy access when cooking? Are your pots and pans easily accessed? Do you find yourself walking all over your kitchen just to find the right spoon or dish? Trimline Design Center will help you layout your kitchen cabinets so that you have the right items in the right place at the right time.
Custom kitchen cabinets might be in order if you enjoy entertaining and cooking. Trimline Design Center can provide a layout based on how you entertain or host so that you have what you need, where and when you need it. This will make your time cooking and entertaining even more enjoyable and hassle-free.

Bathroom Cabinets and Kitchen Remodeling in Brickell, Florida
Brickell is known as the financial heart of greater Miami. Beautiful businesses tower and condominiums provide views of Biscayne Bay. Brickell also boasts three foreign consulates: Haiti, Mexico and Guatemala. And there are plenty of walking/jogging trails that follow the shoreline. It's a wonderful place to live and work with a great year-round climate. But when you need a kitchen or bathroom remodel, or just a bit of a facelift for your kitchen cabinets, call Trimline Design Center.